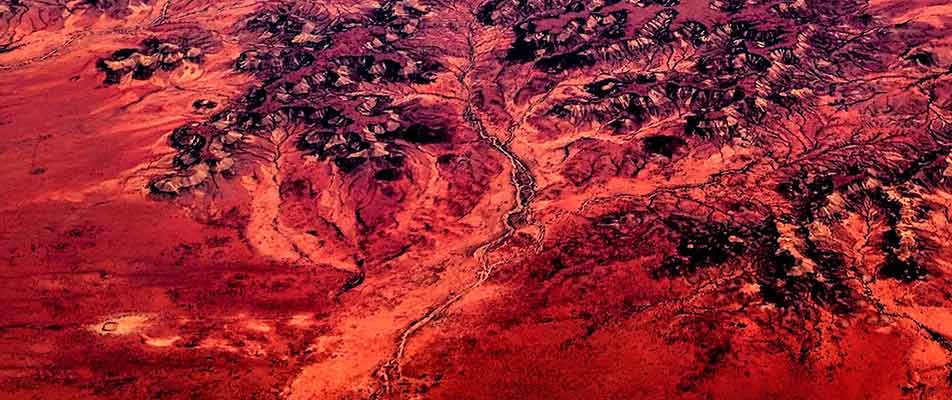 Success means different things to different people.
What does success mean to you?
Goldsworthy Advisory specializes in executive mentoring, business advisory services and private investment.
We pursue new ideas, continuous learning, open mindedness, contemporary thinking, discipline in execution, global perspective and simple pragmatism.
We practice a collegial approach with our clients and investee companies; whether it be working with senior executives or business owners in realizing their goals or providing investment capital and support to growing business ventures that are at the forefront of their field.
Success in today's world of business and investing requires a dexterity of mindset, an understanding of the value drivers of a business, and a belief in managing for the long-term.
We believe that at the core of sustainable success is the paradigm of collaboration, investing in the commercialization of R&D, and having a workforce that is "fit-for-purpose". The levers of change expect nothing less.
OUR SERVICES
Goldsworthy Advisory works discreetly with a select clientele, providing executive coaching and mentoring to senior executives, business owners and founder/operators of new businesses. We listen to our clientele, understand their needs and challenges, and provide bespoke advice that assists them in identifying and implementing solutions. Services include:
Mentoring to develop Executive Leadership
Review and Advisory on Business Governance and Structure
Review and Advisory on Organisational Culture and Ethics
Advisory on Change Management
Strategic Analysis and Review of Business Planning
Review and Advisory of Financial Performance
Review and Advisory on Business Development
Review and Advisory on eCommerce capability and Market Positioning
Portfolio Analysis
Our business advisory service draws upon the vast experience of its Executive Chairman, Professor Ashley Goldsworthy and Director, Research & Investment, Christopher Goldsworthy. Combined, both Ashley and Christopher bring seven+ decades of practical insights on the life of business; be it strategy, finance, growth, business structure or capital allocation.
INVESTMENT
Goldsworthy Advisory as a significant investor invites investment proposals, as well as undertaking in-house research and appraisal of both public and private investment opportunities.
Investment decisions are based on appraising management capability, market strategy and potential, product differentiation and scalability, capital allocation and risk management.
Companies that are asset light, are aligned to the impetus of Industry 4.0, disciplined in financial management and execution, and offer identifiable asymmetrical risk and reward will be considered.
All proposals are treated as commercial in confidence, with investment timeframes ranging from three to five years. Structure and quantum of investment is negotiated on a case by case basis.